'Blade Runner 2099' Sequel coming to Amazon Prime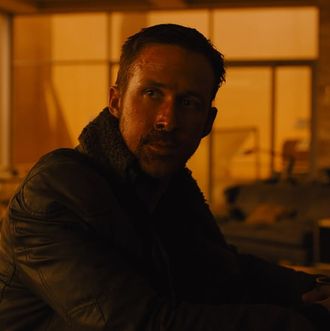 Ryan Gosling in Blade Runner 2049.
Photo: Warner Bros.
The replicants are taking over! While rumors of a sequel series for Blade Runner have been around for a few years, Amazon officially ordered a live-action limited series, Blade Runner 2099, alongside Alcon Entertainment. Presumably, taking place 50 years after the events of the 2017 film, it is set to "uphold the intellect, themes, and spirit of its film predecessors." Silka Luisa (Shining Girls) will be the showrunner, with Tom Spezialy as an executive producer and writer (Ridley Scott is involved as an executive producer as well.) No word yet if this new series will tie into the animated series that premiered on Adult Swim in 2021 or the anime from Crunchy Roll. As the canon of the Blade Runner universe continues to grow, so will their dedicated department at Alcon.